Samsung announced on Sunday (07) that it is starting the Open Beta program of One UI 5.0, the next version of its user interface based on Android 13.0. This means that all users of the Galaxy S22, S22 Plus, and S22 Ultra will be able to test the new features, tools, and customization possibilities brought by the software.
The open beta is currently only available to users in the United States, Germany, and South Korea, but "launches in other regions should occur in the coming months," according to the company. One UI 5.0 should also be made available in the test phase for the series Galaxy S21, Galaxy S20, and the "Z" line folding cell phones.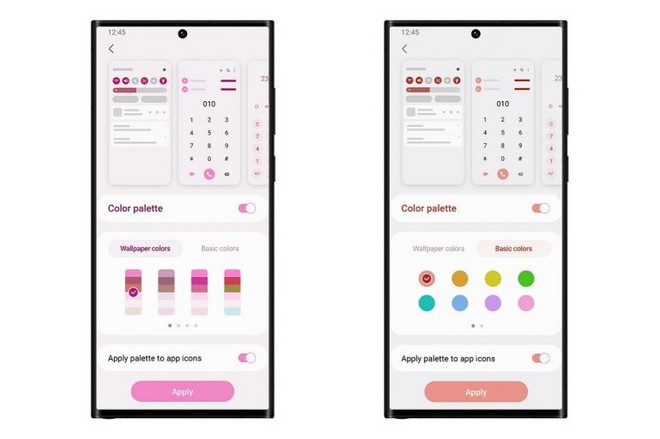 Like Android 13, One UI 5.0 should bring a few visual changes and focus on system-level improvements. According to Samsung's official publication, users will be able to choose between 16 new background-based color schemes and 12 options for their home screens, icons, and quick settings panels.
Another addition is the ability to "stack" two or more widgets of the same size in a single position on the home screen grid. Elements will be arranged in a carousel with swipe navigation. In addition, a new notification scheme will be used to contribute to users' productivity.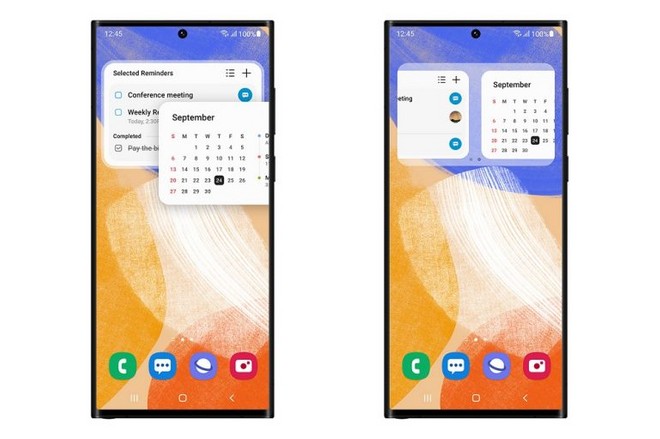 Among the new functions, the South Korean version will allow users to select different languages ​​for each application installed on their smartphone or tablet. Device accessibility will gain new horizons with the "Magnifying Glass" tool that will use the camera to zoom in on objects and texts in real life.
Samsung will add a new security panel to view the protection status of the device. This area, for example, will show when there are any vulnerabilities that can be fixed or recommendations to preserve user information.
These are the features that the company highlighted in its official publication, but there are still "other functions that will be introduced over the course of the beta program" in addition to typical security, privacy, and security fixes. functional improvements. One UI 5.0 is expected to be released in mid-October — just a month after the previous release. expected release for Android 13.