In addition to working to launch a new HomePod model, Apple is also expected to be developing a HomePod mini and two other home devices, which are expected to launch between late 2023 and early 2024, according to journalist Mark Gurman. from Bloomberg.
He has already stated that the new HomePod is named B620 and will have the same S8 chip as the Apple Watch Series 8, which will also be released soon—albeit without much news in design—and should be similar in size and audio performance to the original HomePod. However, the big news is that an updated HomePod mini will also be released, and the expectation is that it will support Bluetooth 5.2.
In addition to the smart speakers, the journalist details two home devices: a kitchen device that will combine an iPad and a speaker, and a living room device that will combine an Apple TV, a camera, and HomePod to compete with famous Amazon devices.
What did you think of the possible news? Would you invest in any? Leave your comment! And to know everything that is announced by Apple, follow the big tech-related topics here at Tudo Celular.
After Ming-Chi Kuo says that Apple is preparing to announce a new generation of HomePod later this year, the well-known Michael Gurman, from Bloomberg, also contributed with the information.
According to the leaker, Apple aims to present the second generation of the smart speaker in early 2023. The HomePod currently carries the codename B620, and it uses the same S8 chip as smartwatches.
When it comes to design, Apple should not offer many changes from the original model. The biggest change will be the presence of an updated display at the top.
For now, Apple does not comment on the matter, but the market expects this second speaker to have more commercial appeal than its predecessor.
For those who don't remember, the first HomePod ran aground on shelves, and the device only had a relative sales success when the company started offering the Mini option at a more affordable price.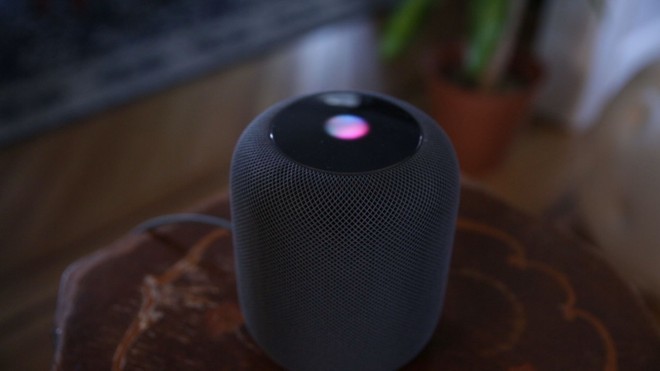 Reports have already indicated that Apple may be working on a new version of the HomePod and now TF Securities analyst Ming-Chi Kuo says the new generation could launch later this year or even in the first quarter of 2023, as a smart speaker is an essential part of a smart home ecosystem.
According to Kuo, the new version should bring some subtle changes, so this version still shouldn't incorporate functions like Apple TV and FaceTime, but it should cheer up those who miss the original 2017 model, which was discontinued in 2021 after falling behind competitors in sales numbers.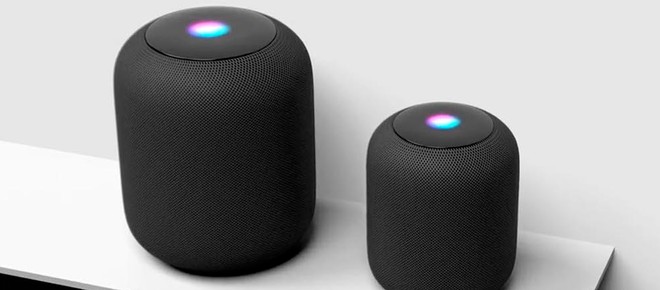 There are still no details on what we should see in this new device, but we hope that Apple finally understands that support for applications is essential. After all, competitors like Google Home and Amazon Echo are much more successful in this market due to their integration with various services such as Spotify , TuneIn, and intelligent voice assistants.
The dissatisfaction of the users became so great that many of them threatened to cancel Spotify subscriptions for not having Apple speaker support. Then it would be a great idea for the Cupertino company to improve its partners to bring these essential services to its products.