The chip maker Qualcomm announced on Thursday (4) the closing of a global strategic collaboration agreement with the English football team Manchester United. The partnership between the company and the club is expected to last for several years.
According to Qualcomm, the deal will feature Snapdragon-branded products and a platform that powers many of the world's premium smartphones, PCs, gaming devices, connected cars, smart wearables, and more.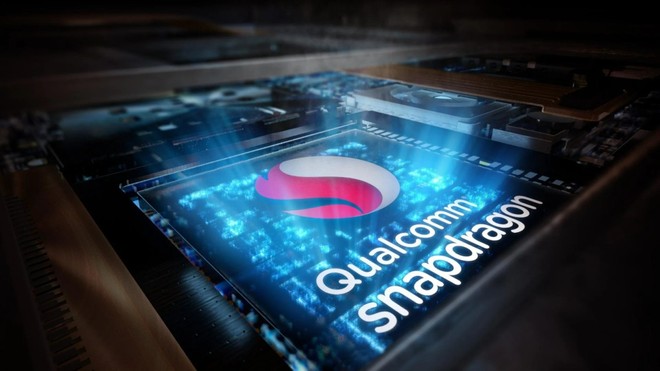 The strategy is to unite the football club with the technological capabilities of Qualcomm to create unique events and experiences for Manchester United fans at the team's stadium, Old Trafford, and around the world, powered by Snapdragon platforms.
In addition, Qualcomm Technologies is expected to advise Manchester United on planned improvements to mobile connectivity at Old Trafford, which tend to improve the fan experience on matchdays for the English club.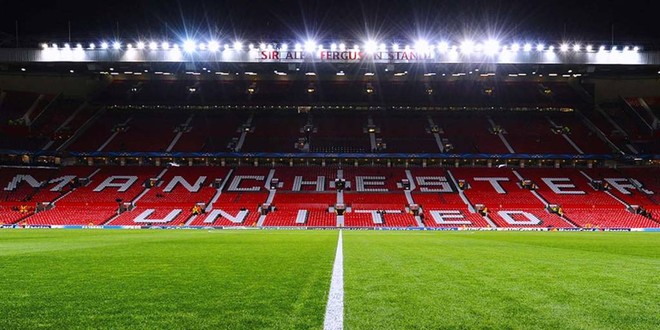 Manchester United CEO Alliances and Partnerships Victoria Timpson said Snapdragon platforms will enable innovative experiences for fans around the world, deepening their engagement with the football club they love.
The SVP of Qualcomm Technologies, Inc. and Qualcomm CMO Don McGuire commented on the partnership, saying the company is proud to unite the power of Snapdragon products with one of the most iconic names in global sports.
What do you think about this partnership? Tell us in the comments below!