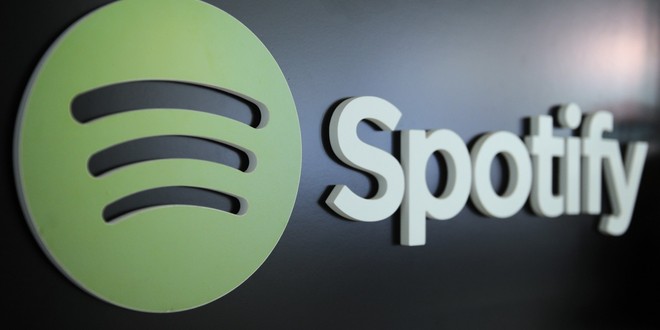 Currently, players who want to use Spotify while playing on their PlayStation 5 encounter some difficulties. It is necessary, for example, to download the old version of the streaming service, which is compatible with its predecessor, the PS4. The great news is that this scenario should change soon since a native version of the app on the last console generation was randomly released on the PlayStation Network backend.
The information was released by the PlayStation Game Size Twitter profile, but there is still no information about the size of the installation or when it will be released. However, the great expectation of the players is that this version includes compatibility with 3D audio when it's released.
With the PS4 compatible version, gamers often complain about the poor quality of music when 3D audio is enabled and also about connection errors that cause music playback to stop regularly.
Click here to read more.